THE FIRM
Advocatenkantoor & Rechtsanwaltskanzlei Hoogveld's office is housed in a stately building in the stylish centre of Maastricht, at the heart of the Euregion. As such, it is the perfect base from which to provide our transnational services.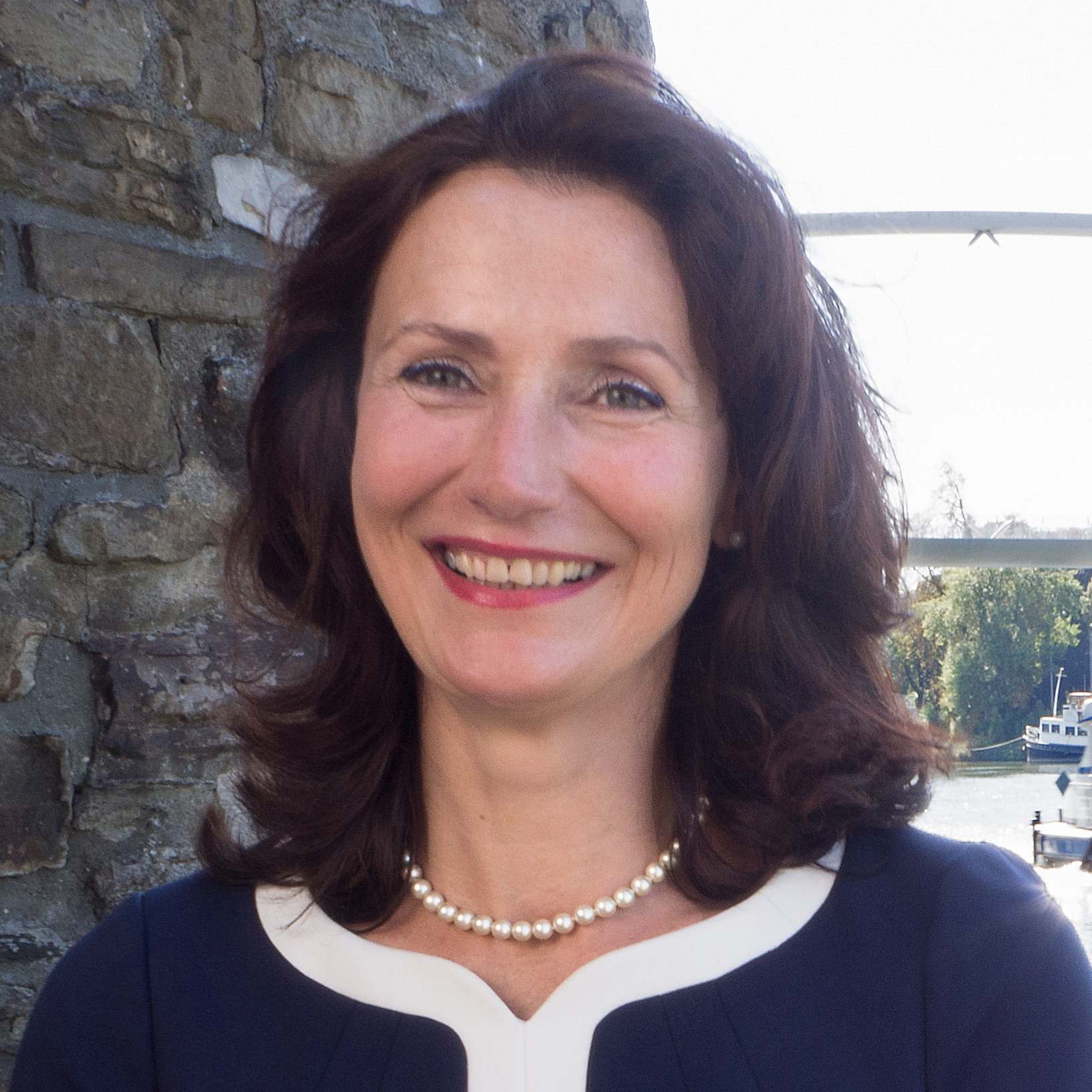 Anneke Hoogveld studied in Nijmegen, the Netherlands, and in Münster, Germany and has worked as an attorney in the Netherlands specializing in Dutch and German law since 1993. In 2000, she qualified as a German attorney (Rechtsanwältin) and was admitted as a member of the German bar (Anwaltskammer Köln).
Anneke Hoogveld specializes in commercial and employment law and in 2007 she completed the professional course on employment law ('PALA').
Anneke is a member of the Deutscher Anwaltsverein ('DAV'), the Netherlands-Germany Bar Association, and the Netherlands-Germany Business Club. She is also a member of the Netherlands Association of Employment-Law Attorneys ('VAAN').
In 2016, Anneke founded the Advocatenkantoor & Rechtsanwaltskanzlei Hoogveld.
Advocatenkantoor & Rechtsanwaltkanzlei Hoogveld represents private individuals and entrepreneurs from small and medium-sized enterprises, as well as large multinational companies. Its clients include companies in the Netherlands and Germany in the automotive industry, the metal working industry, installation and transportation companies, machinery manufacturers, the chemicals industry, furniture manufacturers, and the fashion and beauty industry.
Anneke Hoogveld has an extensive network of professional contacts in the Netherlands and Germany and works closely with specialists in other fields of law.