COMMERCIAL LAW
Germany and the Netherlands are geographical neighbours and important trading partners. Trust, an understanding of intercultural differences, and effective agreements are the keys to fruitful transnational trade relations.
With an acute perception of what drives entrepreneurs Advocatenkantoor & Rechtsanwaltskanzlei Hoogveld provides customized services including advice and assistance in lawsuits.
Advocatenkantoor & Rechtsanwaltskanzlei Hoogveld also has wide experience in various aspects of Dutch-German commercial law, including:
Drawing up and litigating on distribution and agency agreements, and various other commercial contracts;
Disputes over competition, including unfair competition and infringements of trade names,
Cross-border disputes concerning purchase and delivery of goods;
General terms and conditions;
Dutch-German cross-border debt enforcement provisions.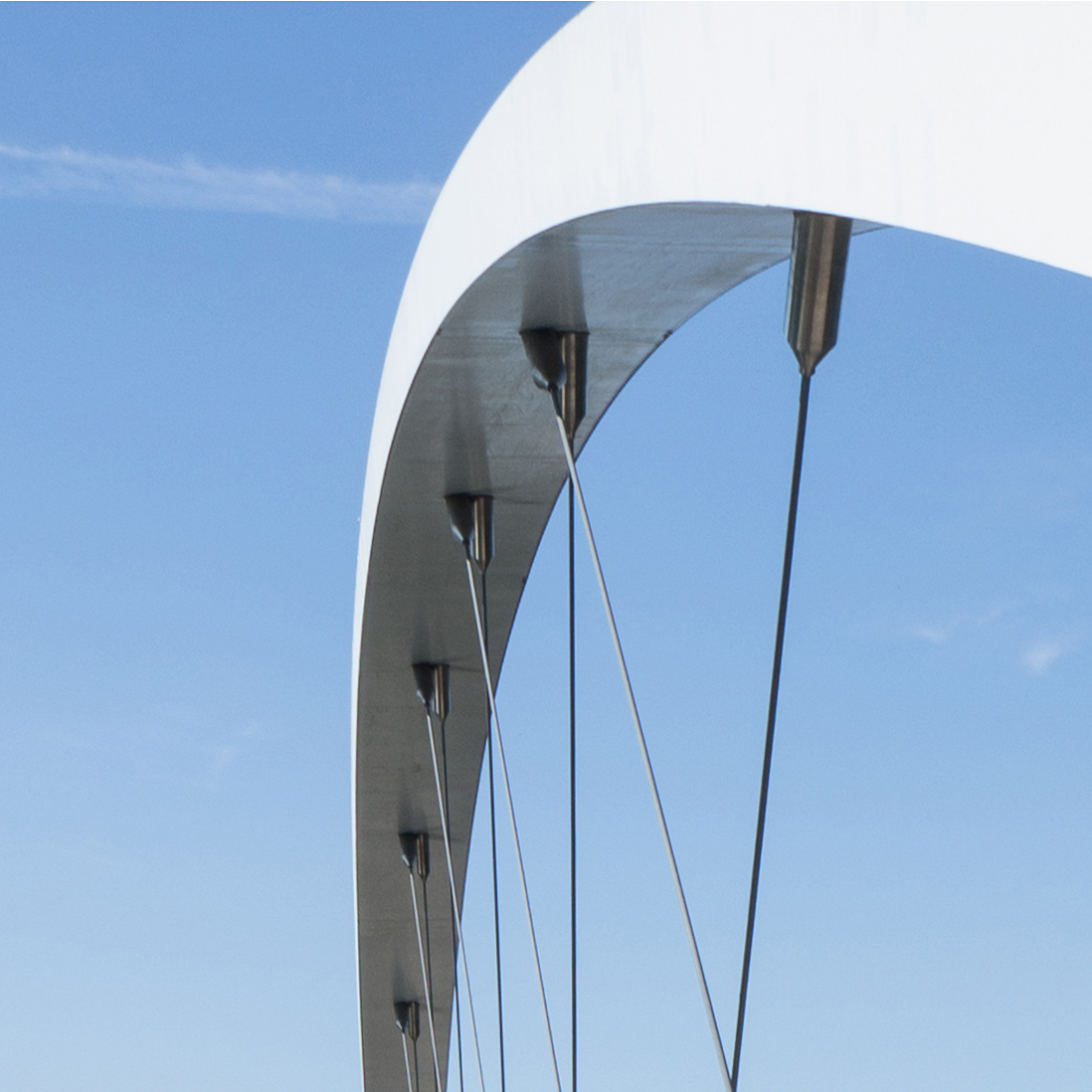 Anneke Hoogveld has recently represented a large German distributor of fashion items in various disputes with a Dutch supplier. She has also represented a Dutch machinery manufacturer in the courts in Aachen in a commercial dispute with a German purchaser of one of its machines, as well as a German furniture manufacturer in dispute with its agent in the Netherlands regarding unfair competition.